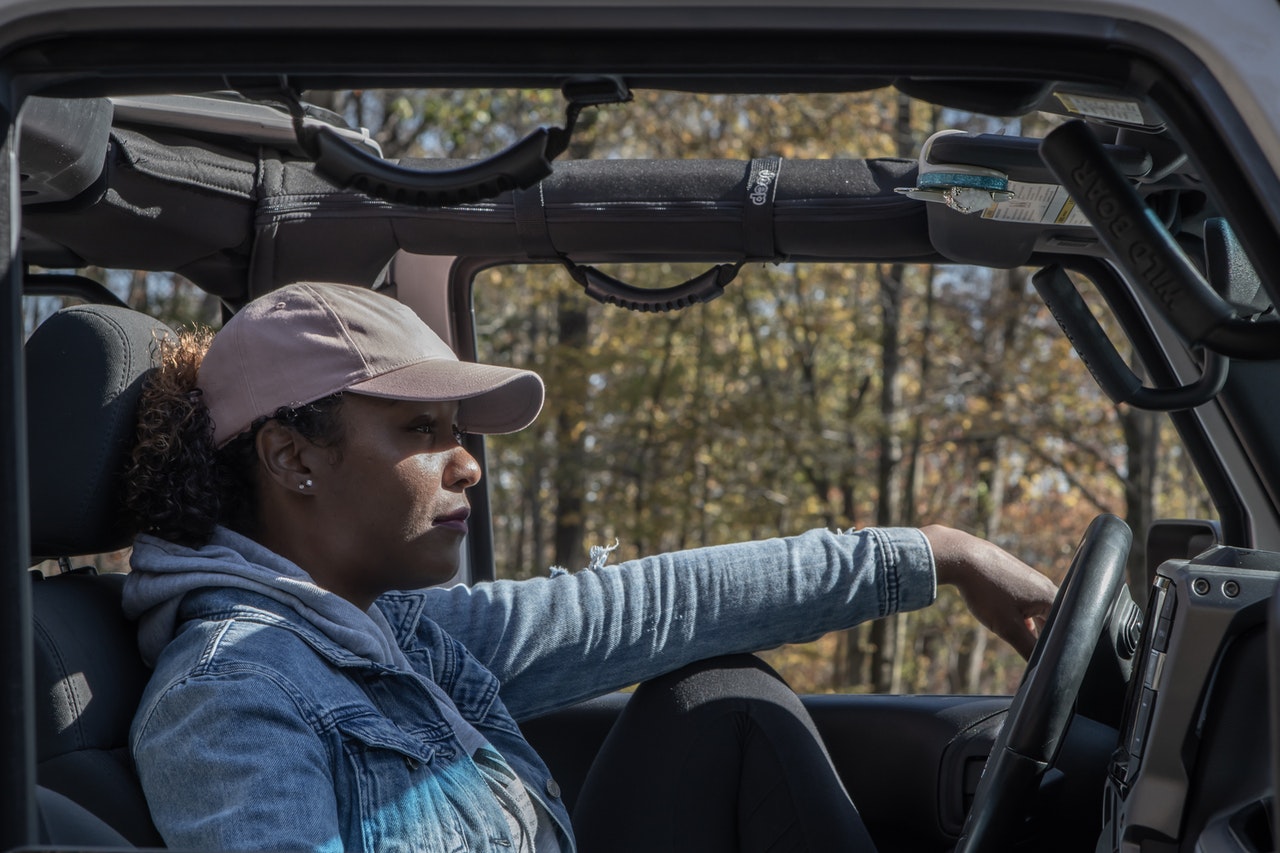 With the import of Japanese Used Cars, the list of affordable cars in Jamaica has increased greatly due to various specifications. This helps car owners in Jamaica can select their favorite vehicles easily, yet the large number of suitable automobiles can confuse buyers.
So before going any further, we need to answer these questions: Are you in Jamaica and looking for cars with reasonable prices? Is your budget under 1,000,000 JMD? If all the answers are yes, then you come to the right place. In this article, we will gather a list of vehicles with your desired budget. Based on their needs, here are the top four vehicles you can buy under 1,000,000 JMD in Jamaica.
Top 4 Affordable Cars in Jamaica with the cost of 1,000,000 JMD
Toyota Prius
The first car in the list of most affordable automobiles in Jamaica that you can buy for 1,000,000 JMD is Toyota Prius. Without a doubt, this is one of the most famous hybrid vehicles in the world. First appeared in the year of 1997, it is the first mass-produced car.
One feature of this Toyota car that is suitable with Jamaica is the fuel saving characteristics. To be more precise, it can save fuel cost by running on battery, which emits low CO2 in the environment.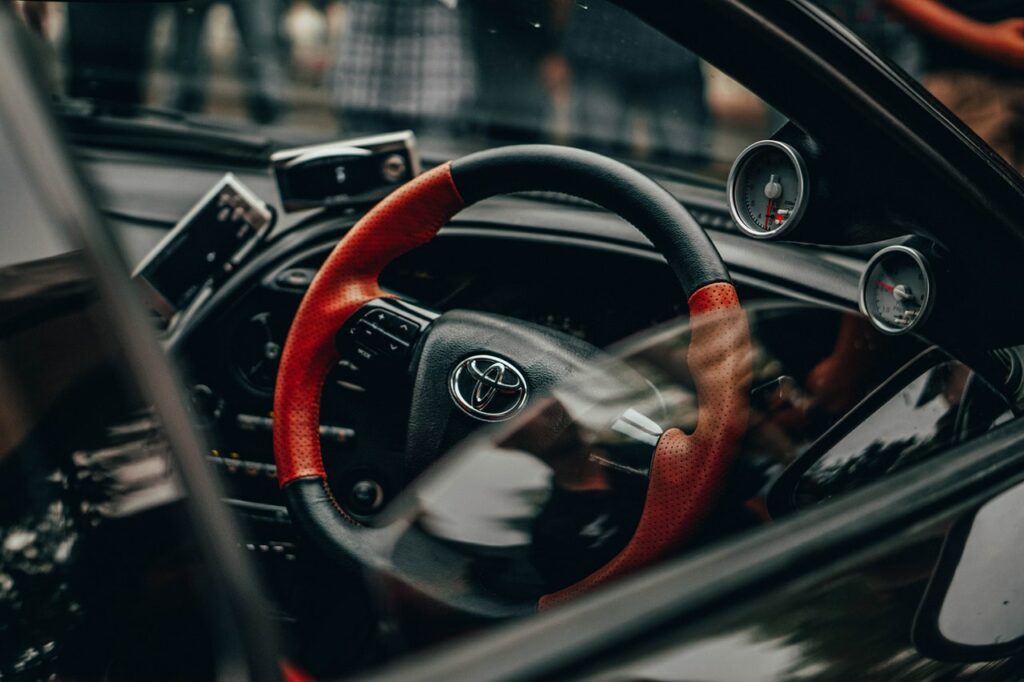 According to Jamaicars.com, buyers can have this car from the second generation with a reasonable cost. With 995,000 JMD, you can have a 2007 model in your garage.
And the price is not the only benefit this vehicle has.  Toyota Prius not only offers full features, but also has cruise control and push start engine. In short, it offers various advantages with less price. 
Mitsubishi Grandis
The second car on the list is Mitsubishi Grandis. If you are an Jamaican and also a car enthusiast, this vehicle is not an unfamiliar automobile. First introduced in 2003, the Japanese MPV was a hit in various markets around the world. In 2011, the production of Mitsubishi Grandis was stopped, which means most of them are used cars.
However, if you are looking for a reasonably priced car with all the good features in the list of Used cars in Jamaica, this is the one. It offers car owners with many features, as well as high build quality. To be more specific, it has power steering, power mirror, auto key, supplemental restraint system, rear spoiler, power window, along with many more.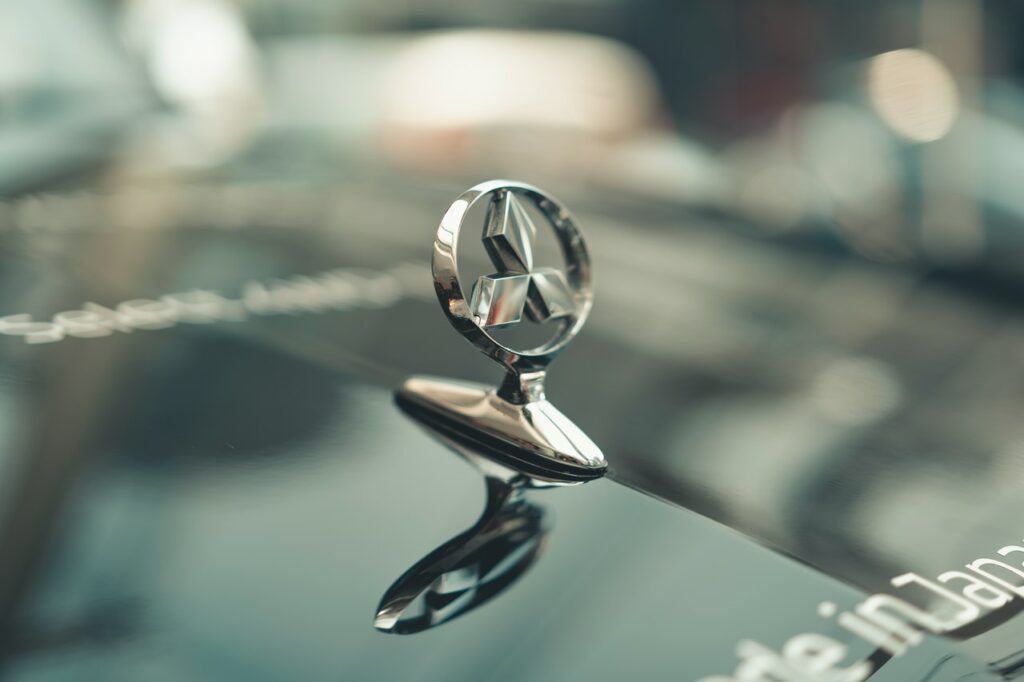 The exterior of Mitsubishi Grandis is crucially sporty, as well as durable and reliable. Along with that, this vehicle is spacious and provides comfortable seating in the interior. 
Nissan Cube
It is not a perfect list without Nissan Cube. First debuted in 1998, this 5 door 5-seater mini MPV only improved over the generations. One of the most significant changes is the extended load carriage capacity.
SEE MORE
Compared with its stalemate Nissan March hatchback, it is a clear advantage. Car owners can have this dear vehicle in the price range of 990,000 JMD.
Daihatsu COO
Daihatsu COO is the last name called in the list of most affordable cars in Jamaica. Also famous for the name of Daihatsu Materia, this mini MPV has the engine specifications of 1.5L and 1.3L. It also provides a 4WD version. Not to mention, this 5 door car is super comfy for 5 people sitting.
Last but certainly not least, we have the automatic transmission inside with the purpose of providing an enjoyable ride.  
Talking about the price, we can have an Japanese imported Daihatsu COO, model 2012, with JMD 995,000. According to Jamaicars.com, we can also have many features like power window, power steering, supplemental restraint system, anti-lock brake system, as well as many others. It is impossible to find a package as good as this at a reasonable price. .

Share: