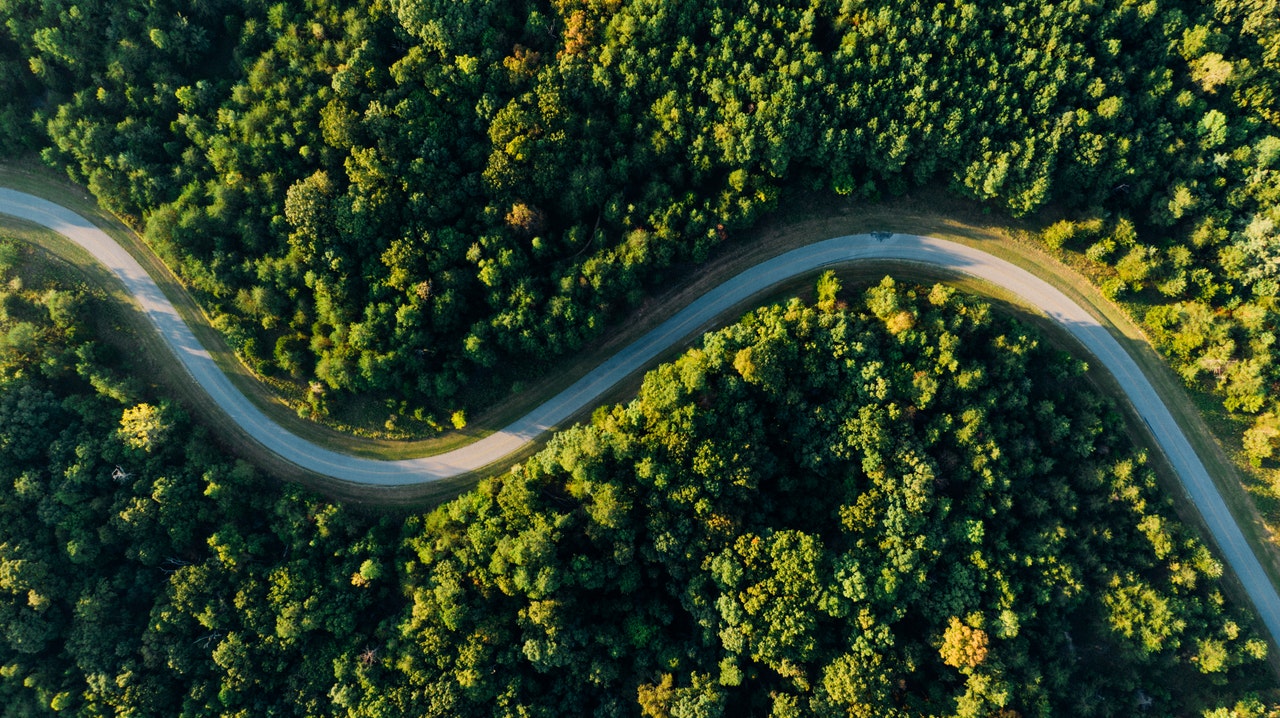 Are you planning to go for a vacation and do not know where to go? Then one of the largest countries in the tropics, Jamaica, is the suitable place for you. With stunning landscapes and generous local people, Jamaica is a wonderful candidate for a road trip to Caribbean.
It is a fact that there is no better way to explore the mountains and coastlines of this country than driving on the open road. Yet one main question remains: What tourists need to prepare for the dream Jamaica's vacation if they want to use a rental car?
In this article, we will briefly list all the essential tips and tricks. To be more specific, there will be international driving requirements, navigating the highways of this country, as well as Jamaica's back-country roads. So continue to read on for your ultimate guide to driving in Jamaica.
The Requirements When Driving in Jamaica
In order to drive in Jamaica, there are the following requirements:
Driver's License
No matter which country you want to drive in, a driver's license is always the must. No one will allow a driver with no license to freely control vehicles in their countries.
For that reason, tourists should carry their driver's license everywhere. Another piece of information is that a domestic driver's license is acceptable as long as it is printed in English.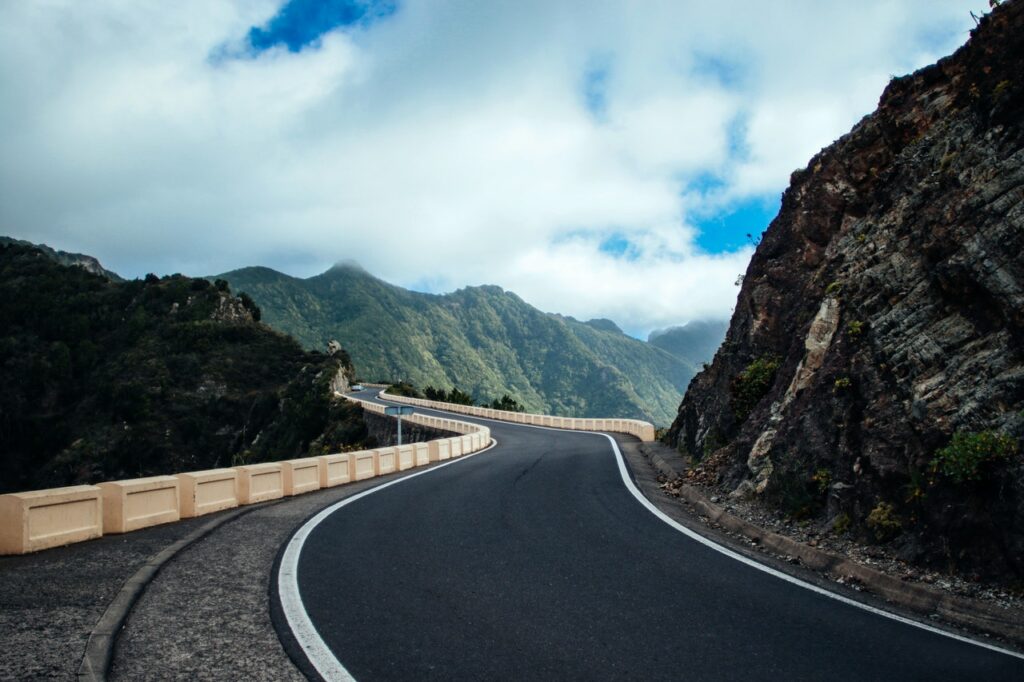 Passport
In order to drive in Jamaica, you do not need to have a passport, yet a copy is recommended. The owners will mostly need them when you want to apply for your rental automobiles.
IDP
Without a doubt, an international Driving Permit is also required. An International Driving License, also known as an International Driving Permit (IDP), is a car (or document in some nations) that gives you the license to drive a vehicle in a foreign country.
As we all know, while a driving license is essential to drive on Indian roads, you need an International Driving Permit to drive in some certain countries. And Jamaica is one of the countries. 
Registration
Another important paperwork you need to complete is the registration. Car owners want the details of the person renting their cars, so it is crucial to fill this out.
Insurance
Last but certainly not least, foreigners need the insurance, in which third party fire and theft cover is required.
Another thing to take note of is the age of driving and the age of renting is different. To be more specific, the minimum age to drive in Jamaica is 18, while the minimum age to rent a vehicle is 21.
Not to mention, some rental companies may charge extra if drivers are younger than 25, so give it a check before renting an automobile. Additionally, car users will need to have had a license for at least two years.
SEE MORE
Rules of the Jamaica's Road
Even though driving in the United States and Jamaica shares many similarities, there are some noticeable differences. According to Jamaicars.com, car owners must acknowledge these rules when driving on the road of Jamaica.
Rental Cars
Before driving the car off the parking lot of the rental company, we need to check to verify. First thing first, car owners must check the insurance of the car. We want to make sure if your automobile's insurance is covered by your rental car.
If there is not, it is our  recommendation to  purchase insurance. We do not know what could happen on the road, and it is better to have an upper-hand. Inclement weather, for example, might be really troublesome.
Speed limits
Before driving on any road, we must know the speed limits. Car owners must not exceed the speed limit, or there will be consequences. Not only do you endanger yourself and other drivers, you might have a high chance of being fined.
In Jamaica, the speed limit is 68 mph (or 110kph) on freeways, 31 mph (or 50kph) in towns and villages, and 50 mph (80kph) for open roads. Speed detection devices are legal in cars, which is the reason why there is an increased fine for speeding in a school zone. This is crucial for tourists who want to drive in this nation. 
Drive on the Left Side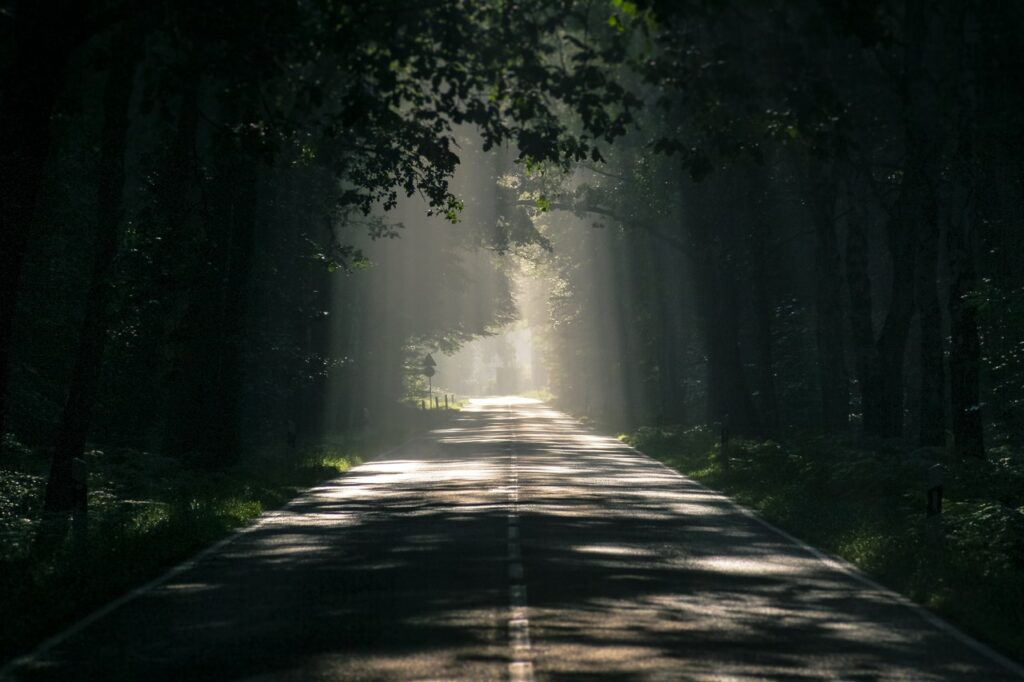 This is an essential fact to know when driving in Jamaica. In Jamaica, car users are required to drive on the left side of the road. For that reason, timid drivers and inexperienced drivers should be warned in advance before renting or buying a car in Jamaica.
This is also the reason why insurance is crucial. Along with that, drivers should drive slowly and keep the distance for at least one to two car lengths in front of you, in case of wet roads.
Overtaking
In Jamaica, it is the most crucial rule to not overtaking freely. When driving in Jamaica, there are many different things on the roads: curves, road junctions,railway crossing, as well as bridges. The greatest advice we can provide is to only overtake on the right and never on a shoulder.
Along with that, you should keep an eye on the white line. If there is a continuous, either single or double white line in the center of the road, do not overtake.
Cell phones
This applies for every country: You must not use the phone while driving. And of course, there is no use of cell phones while driving in Jamaica. If drivers violate this rule, they will be subject to fines. Hands-free devices are acceptable however, so bluetooth devices are alright.
Intersection
Another obvious thing to notice is the intersection. At a junction with a traffic light, drivers should only proceed at the green light. If you are already in the intersection and the yellow light comes on, you should proceed with caution and do not stop in the middle of the road. Always remember: Never enter an intersection on the red or yellow light.
Car Seats
If you have childrens, this is where you should take note. All passengers under the age of 3 must be placed in a car seat. If the car seat is in the front of the vehicle, car owners must face it backward. Remember to deactivate the airbag. Along with that, children from the age of 3 to 12 are not allowed to sit in the front seat. An appropriate restraint system for height and age should also be used.
Seat Belts
This is also the rule that applies for any country: Always wear seatbelts. Seat belts are our friends, and they must be worn at all times. Both drivers and all passengers within the vehicle must have them in the driving process and violators will be heavily fined.
Alcohol or Drug Use
The most essential driving rules for not only Jamaica but also for the whole world is not using alcohol or drugs. In Jamaica, the legal blood alcohol content limit is 35 mg per 100 ml of blood. According to Jamaicars.com, this is a little under half the BAC of the U.S, as well as half the BAC of the U.K.
Potholes
There are two common things to see in Jamaica: Raining, and potholes. If you find yourself meandering down an empty road, you should reconsider your route. The reason for this is that the locals know which roads to use.
So it's a bad sign if you are driving in the rain and find yourself the only one out on your selected roadway. Additionally, the toll roads are much better paved, though they are more expensive.
Share: